Or the epitome of "disgustingly delicious."
Bee Bee Dairy in Mystic, CT during the 80's and 90's. There were a few in Southeastern, CT but the Mystic one was the kingpin. Bee Bee's restaurant was a home away from home for myself and my parents. My folks would go there two to three times a day, sitting at the "horseshoe" counter with any number of locals shooting the shit and smoking cigarettes. You know, back when smoking cigs was really, really cool.  Bee Bee's was known for its extremely yellow booths and greasy spoon food. It also had amazing gray faux wood paneling and a bathroom that everybody and their brother used.  Their ice cream wasn't bad and they forged a real nice sundae with jet black fudge and real whipped cream topped by a leaky red maraschino. In fact looking back I think the sundae was a strong point on the menu, they produced a pretty good one.
During the eighties I loved that an arcade was right across the street from Bee Bee's. Gauntlet, Joust, Punch-Out and Dragon's Lair were a few of my favorites. I'd go down there and spend all my quarters (or most, since nearby Sunrise Farms housed all kinds of general store delights such as Smartfood, Jolly Ranchers, Hostess Cup Cakes and century-old Pigs Feet with a thick layer of dust on the lid). Once I ran out of cash, I simply crossed the street to Bee Bee's and begged my parents for a few more dollars. It was the perfect set up. I lived less than a quarter mile away from downtown Mystic so it's safe to say this happened really often as a kid.
One of the gnarliest things on the menu was the Bee Bee furter. I loved this thing, well sometimes. I think my love of their Patty Melt was greater. The Bee Bee furter was no slouch though.
Basically a foot long hot dog on a toasted New England style hot dog bun, topped with bacon and American cheese. Ketchup was a must. I know, I know, no self respecting dog enthusiast endorses ketchup, but I actually hate hot dogs. Well, except for Bee Bee furters, then I will make an exception.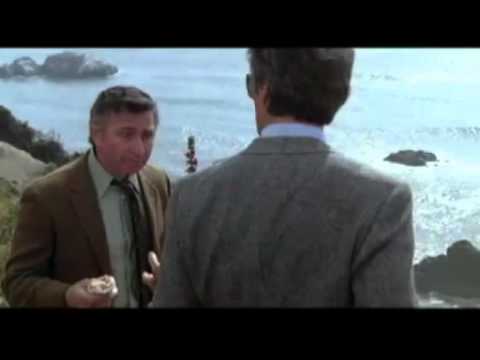 Hot dogs are ludicrous things. There's no telling whats in them, I mean truly you could ground up spider eyeballs, goat gonads maybe a sprinkle of slug feces… you could put any or all of this in a dog and nobody would really know.
SO basically I just do up a foot long dog, at the same time I get a New England style hot dog bun… however these don't exist in local supermarkets in the south. I have to make them instead with the New England style hot dog pan from King Arthur Flour. It's expensive, it works, but it's slightly flawed: the buns are a little bit too thin. I circumvent this by not following the ridges exactly when I cut them and thus making them slightly bigger. Only downside is it nets less of them in a batch. I use the recipe it comes with to a T but I add one tablespoon of canola oil. That little bit of oil makes them somewhat soft rather than crumbly. I butter one of these suckers on both sides and fry it in the pan til it's toasty-roasty.
Next I take the hot dog, place it in the bun and then I put a slab of bacon on top. Tip: cut the bacon in fourths, that way it doesn't fall the hell off in one bite. Finally I top with American cheese over the bacon to "hold it in place" like a yummy, ooey gooey glue … that's right I said ooey gooey. I put them in the oven at 350 for a few minutes just to warm everything and slightly melt the cheese.
Ketchup is a must. It just works, trust me on this one.
There you have it, a Bee Bee furter at home. Disgustingly delicious. It lives, it lives on.
After all, what is a legacy, when there's no one left to remember it?